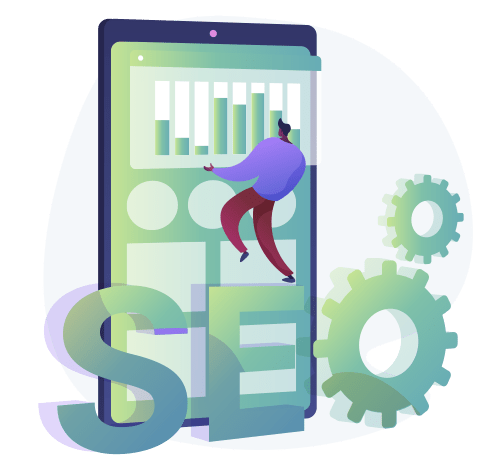 Exceptional SEO Services Dubai
At our SEO Agency Dubai, SocialCTR, we know that search engine optimization is a crucial part of any successful digital marketing strategy. Our SEO Services Dubai are created to help businesses like yours improve their online visibility, attract more traffic, and generate more leads and conversions.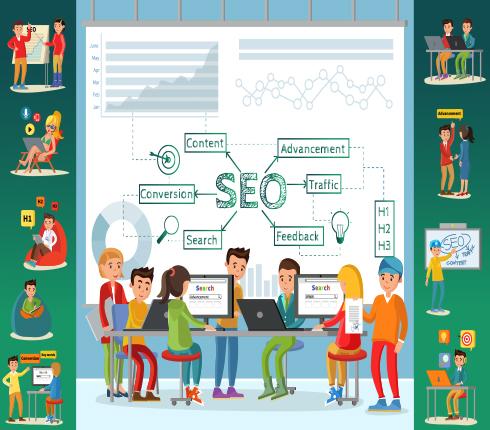 Our SEO Agency Dubai is Customer – Oriented
The team of our SEO Agency Dubai will collaborate with you and develop a customized SEO strategy that will enable you to achieve your goals. We'll perform a thorough analysis of your website and your competitors to identify opportunities for improvement, and we'll implement proven techniques to help your website rank higher in search results.
Whether you're looking to improve your local search presence, increase traffic to your website, or generate more leads and sales, our SEO Services Dubai can help. Book a free Consultation today and know how we can help your business succeed online.
Organic Traffic - Increase
Pages Per Session - Increase