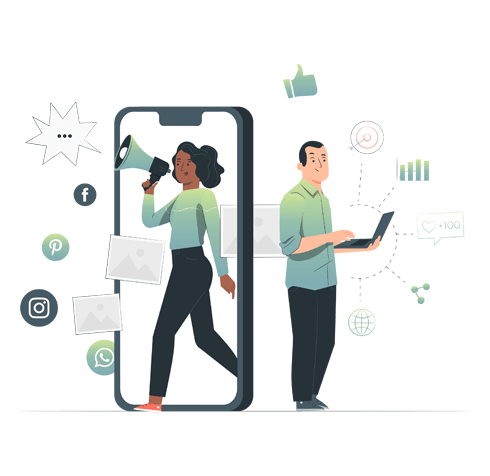 Content Marketing Strategy
We provide content for intent, SocialCTR copywriters are good at conveying the message to your targeted audience. Whether you want the content to express or impress we can do both.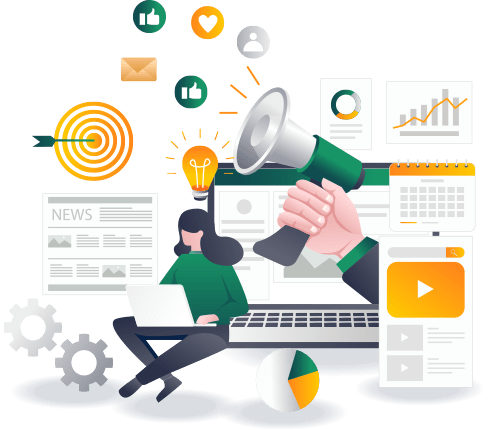 Marketing is one of the most essential and initial things to do for growing your business. Your content should be fascinating, engaging, and helpful for the users. It also has to be SEO familiar so that it can rank on Google. Unique content can bring traffic to your website. For that, you can also hire a content marketing consultant from one of the best content marketing agencies in the UAE.