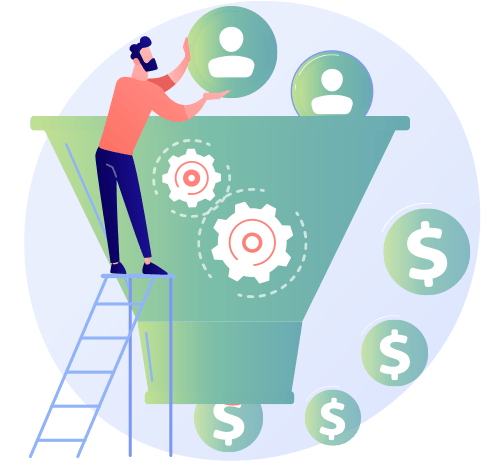 Conversion Rate Optimization
Conversion rate optimization to increase the ratio of conversion is done to enhance the number of leads or visitors to your site. You need to improve the performance of the site so that it can be SEO or mobile-friendly. CRO helps you increase the ratio of sales, it is a successful strategy.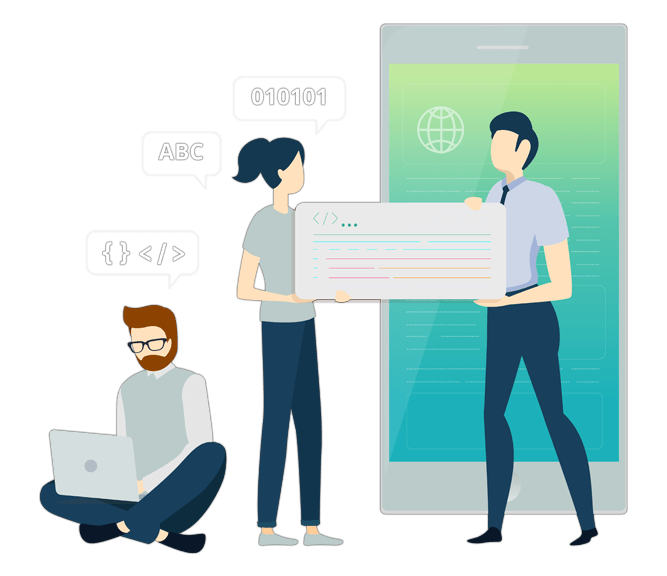 Higher conversion means higher ROI, and CRO can boost your sales and overall business. It takes high knowledge and experience. For getting the best and most affordable conversion rate optimization service, you have to find the best advertising agency in Dubai. SocialCTR has experts, who have worked on a number of campaigns and got expertise in CRO. Let's connect with us to increase the conversion rate.