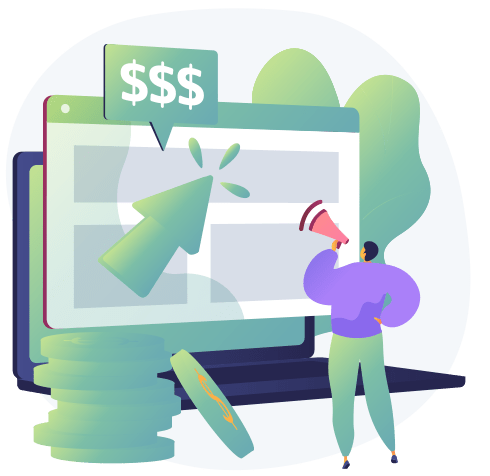 Pay Per Click (PPC) Management
Pay-per-click (PPC) management is the best and most effective way to boost your sales by targeting a wide audience.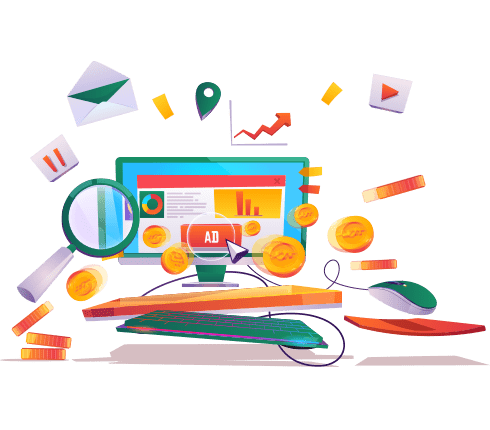 Our experts will help you to boost your sales through pay-per-click management, it has been the most effective way to get more leads. Most of the time you are successful when you implement the right strategy in your campaign. Pay-per-click can have different types such as Paid Search Ads, Video Advertising, Display Ads, PPC Remarketing, and Social media advertising.