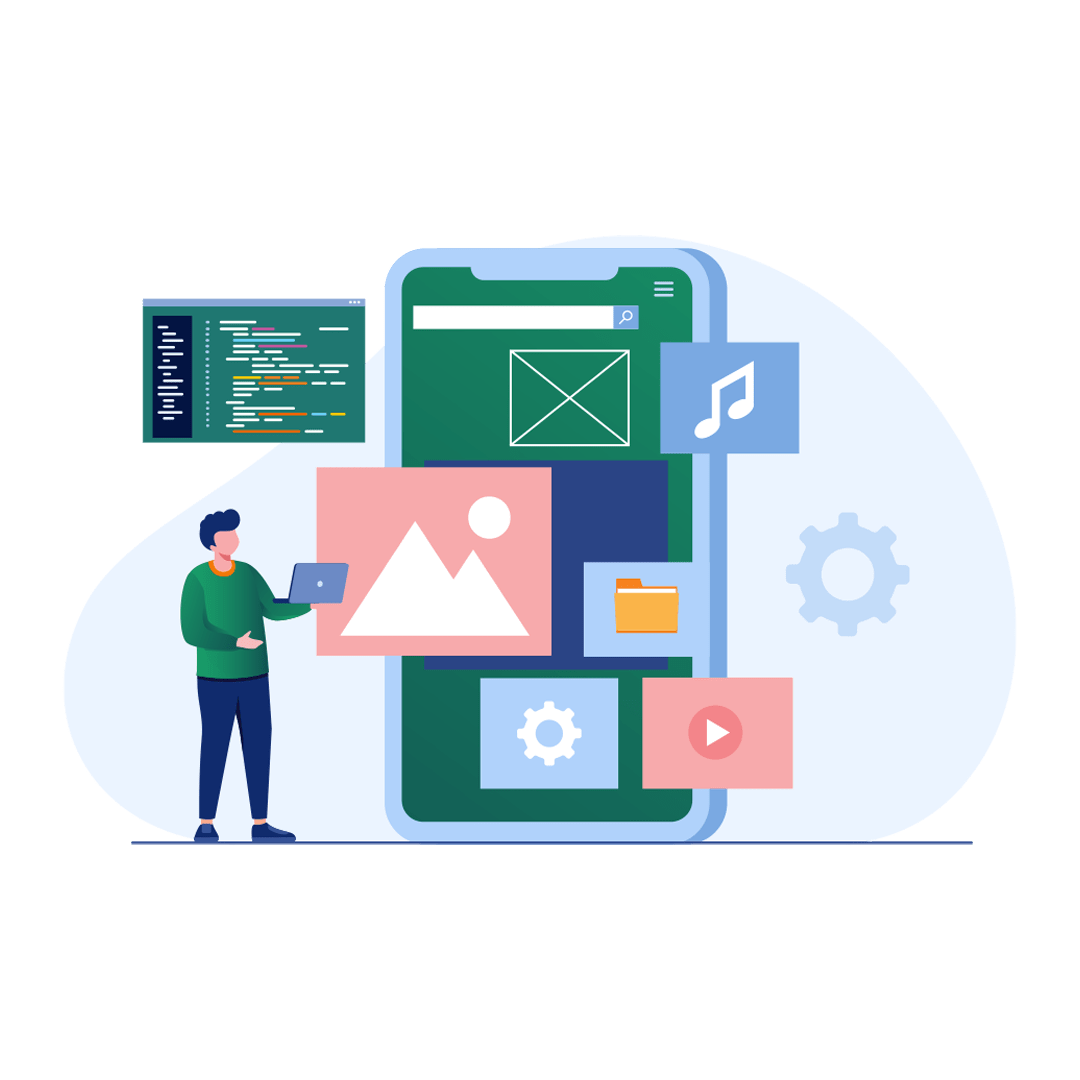 Mobile App Development Dubai has surely come a long way in the past decade and now legacy businesses have to enter a new domain of user-friendly mobile platforms and make it a point to offer seamless, interactive UIs. To do so, they need to develop intuitive apps that could support both iOS and Android platforms.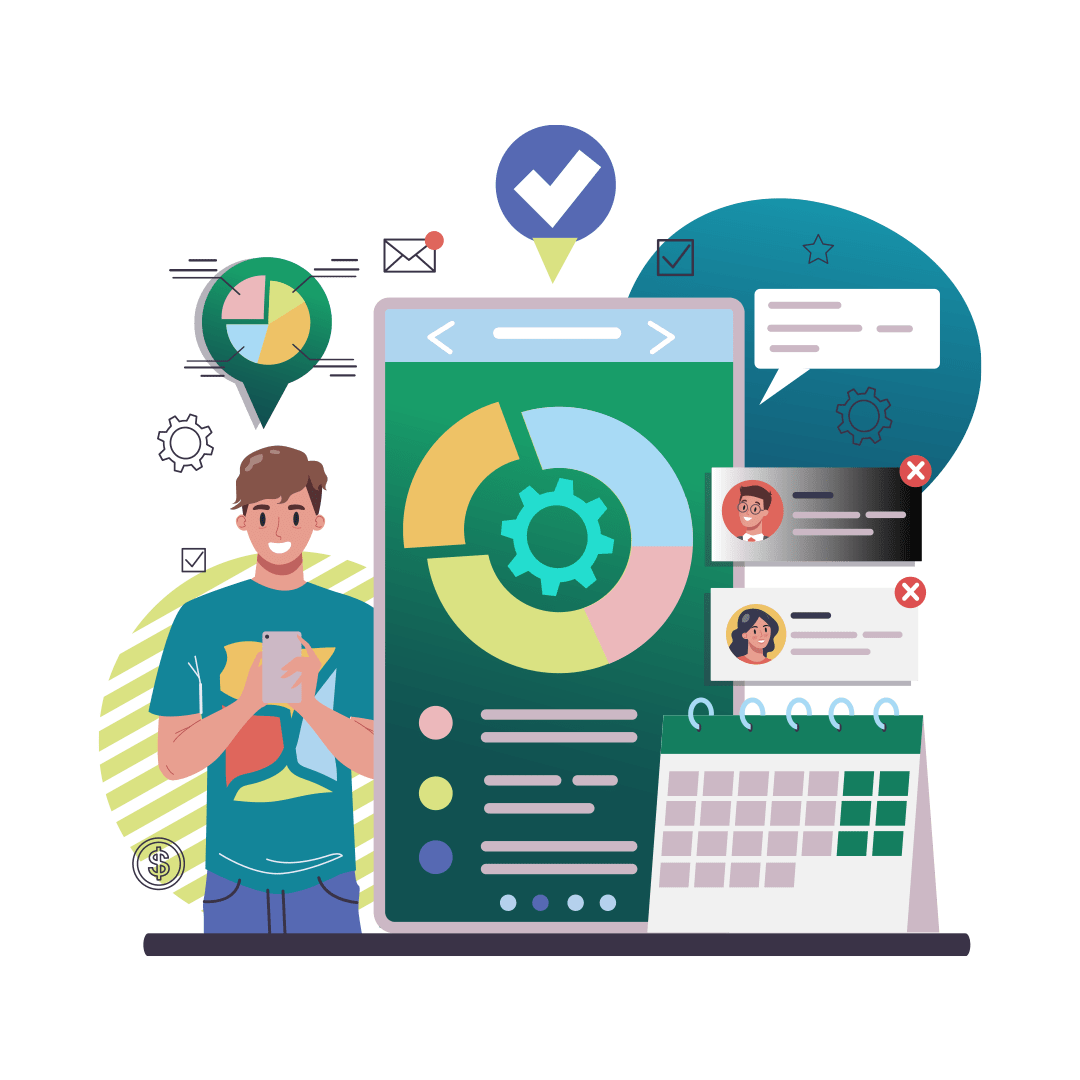 Flutter Mobile App Development
Flutter is a powerful, flexible, and fast development tool that can create impactful UIs on both platforms. Its features include:-
Perfect for UI – Our Flutter mobile app development tool in Dubai is a cross-platform tool specifically designed to prioritize user interaction and smooth animations, making it the perfect choice for businesses seeking visually appealing applications.
Flexible – The Flutter app development tool is flexible and allows customization to suit your specific needs. At SocialCTR Dubai, we can easily add your widgets, tailor the look and feel of the UI, and get you features such as scrolling lists, navigations, and sliders to your app. 
Offers Enhanced Features – Using Flutter mobile app development, we build a UI-friendly app, including gesture-driven interfaces, material design elements, and more. You can also get third-party libraries imported and integrated with back-end services.
Increases Brand Value – The app is a shadow and extension of your brand and must reflect the values and goals of your company. It must inspire confidence in your customers and clients in Dubai and be secure enough to protect their data. Choosing the right platform for your app will help you achieve these goals.
Highly Beneficial – Among different options, Flutter mobile app development in Dubai lets you have access to a large developer community. In addition, Flutter is involved in Google's future projects which indicates that it will be around for a long time. Allow us to bring its benefits to you.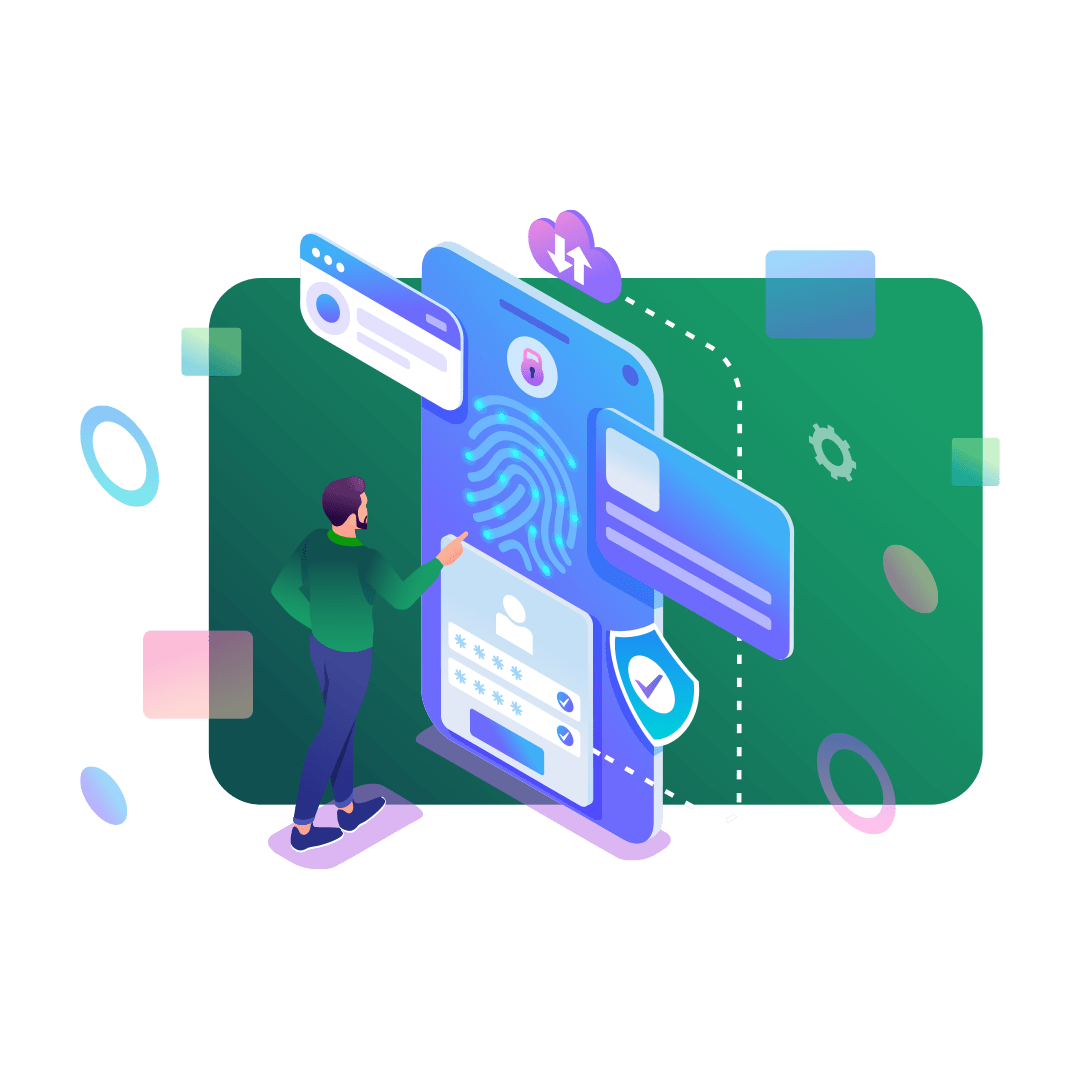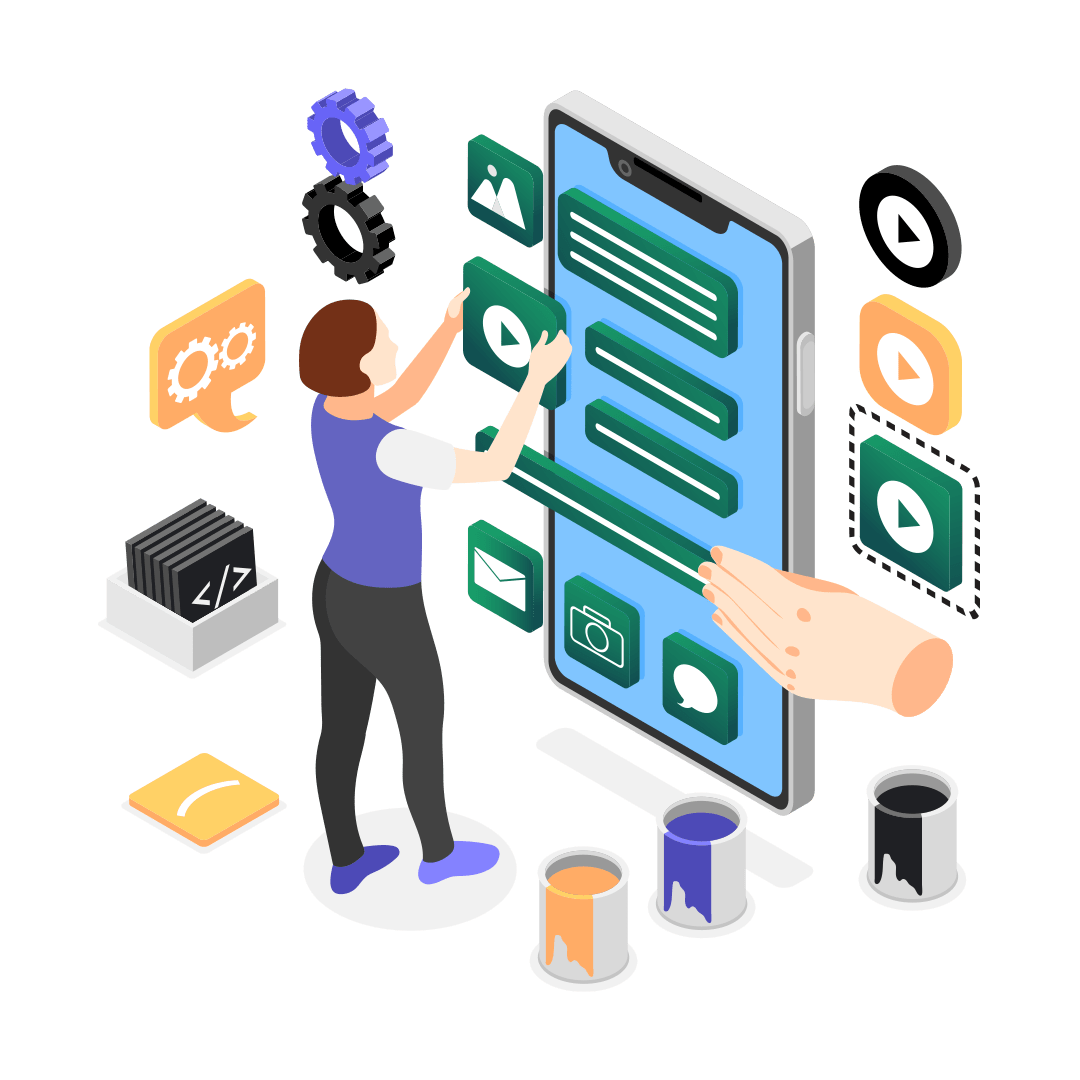 Flutter Flow Vs React Native - A Comparison
Flutter Flow has emerged as an ideal tool for developing multi-platform applications as it has a wide range of ready-to-use UI elements and can even migrate designs from other tools like Adobe XD and Sketch.
There are some nagging concerns about React Native's ability to deliver robust and scalable apps. Sometimes, it isn't a perfect fit for Progressive Web Apps and Single Page Apps. This sometimes gives an upper hand to Flutter Flow.
When comparing it with React Native, it can be noted that it doesn't provide direct access to the underlying code. But, it is worth mentioning that the platform's drag-and-drop interface does change the game and helps speed up the development process by allowing developers to see changes in their apps as they make them. Since speed isn't the only factor that matters while developing a mobile application, therefore Flutter Flow's quality and subsequent scalability should always be considered in Dubai.