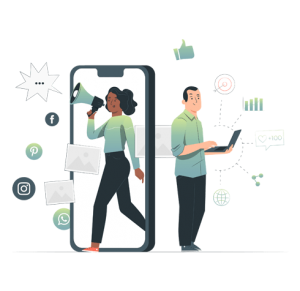 Content Marketing Strategy
We tailor a bespoke content marketing strategy for each client. Our experienced copywriters know
exactly how to make words deliver value.
Content Marketing builds communities, inspires engagement and increases rankings via creation and sharing of high quality, problem-solving relevant information. Content marketing isn't about your brand , it is about your audience. It helps influence consumer behaviour, with the end goal of boosting sales and increasing interaction between the brand and customer.