Few words for the project that we have made for our client
Jennifer Backstein Interiors
JBI provides a full scope of design services for clients in Canada and across the GTA. We Created an online portfolio for Jennifer to showcase her experience in luxury housing design, we created this portfolio using WordPress CMS , Like her Designs minimalism and luxury design was the theme of the website.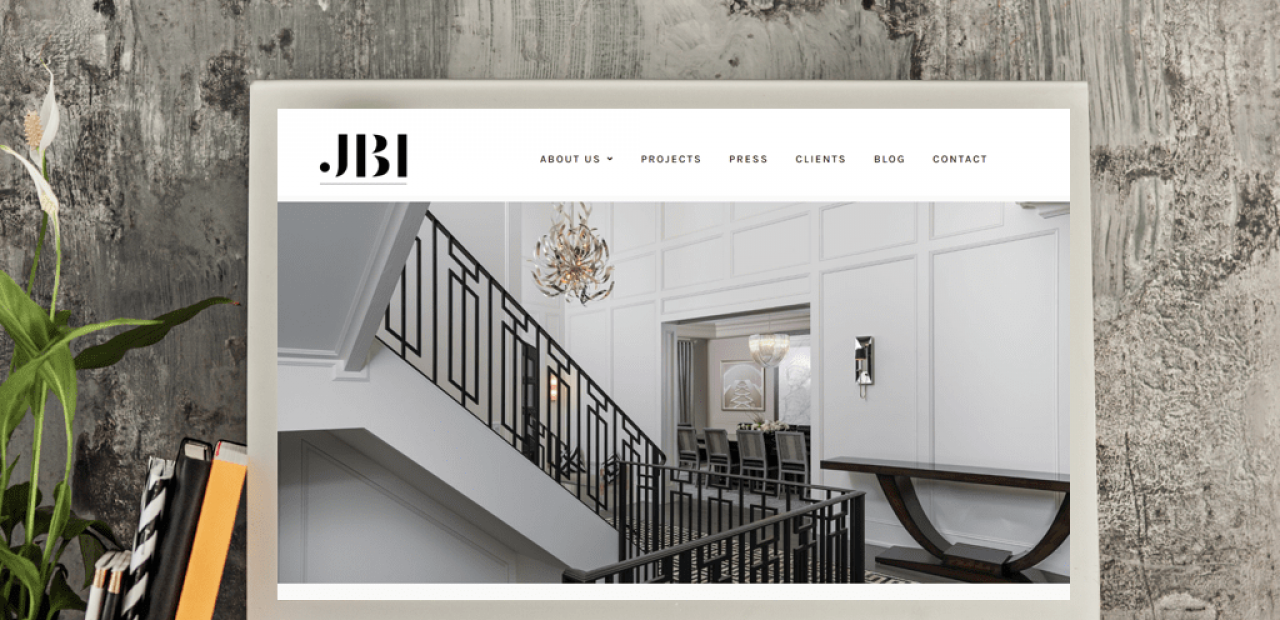 Company Name: Jennifer Backstein Interiors

Website : jenniferbacksteininteriors.com
Industry : Interior Designing
List of services that we provide during the project
Web Design Using CMS WordPress.